'Tis the season for gift giving, and we want to help you find the best gifts for guitarists. It can be difficult to find a good gift for a guitar player, especially if you don't play guitar, so this holiday season we are offering up a number of great guitar gifts. In addition to our vast library of interactive guitar courses, we have introduced TrueFire Gift Certificates, which are the perfect gifts for any guitarist.
In addition to all our products, there are tons of other great gifts for guitarists out there. We're going to give you 12 products to check out in honor of the 12 Days of Christmas. So, on behalf of the whole TrueFire team, we wish you a great holiday season, a happy New Year, and good luck gifting!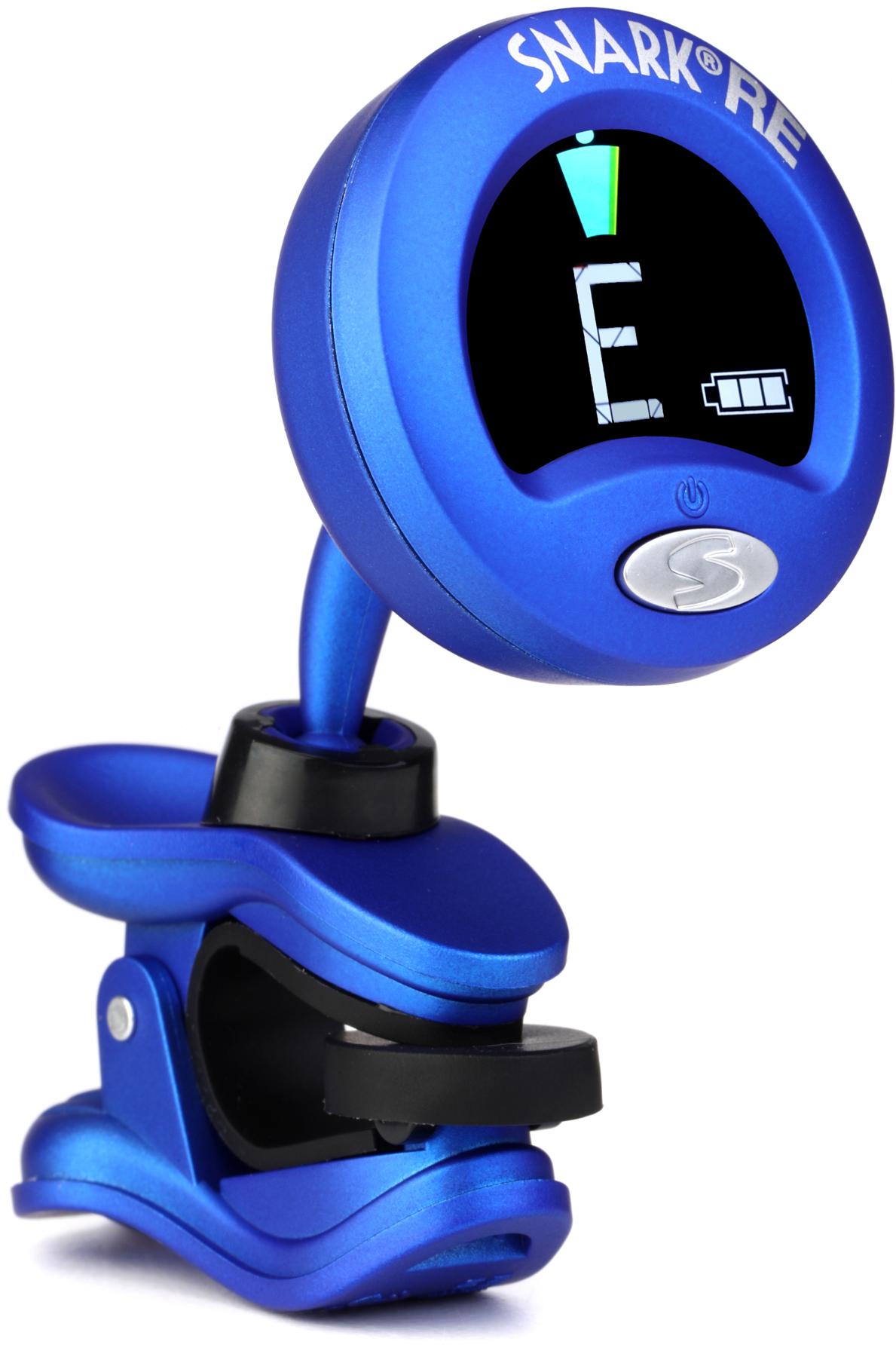 Snark has released an easy to use, clip-on tuner! Accurate and fast, this tuner combines retro "Buck Rogers" looks with the wonders of modern technology. Works anywhere on the head stock — no dead spots! Features include a "Stay Put" clip, tap tempo metronome, visual display so it can be used in practice or live gigging situations, transpose feature (you can tune with the capo on), pitch calibration (415-466Hz), high sensitivity vibration sensor, and a 360 Degree rotational full color display.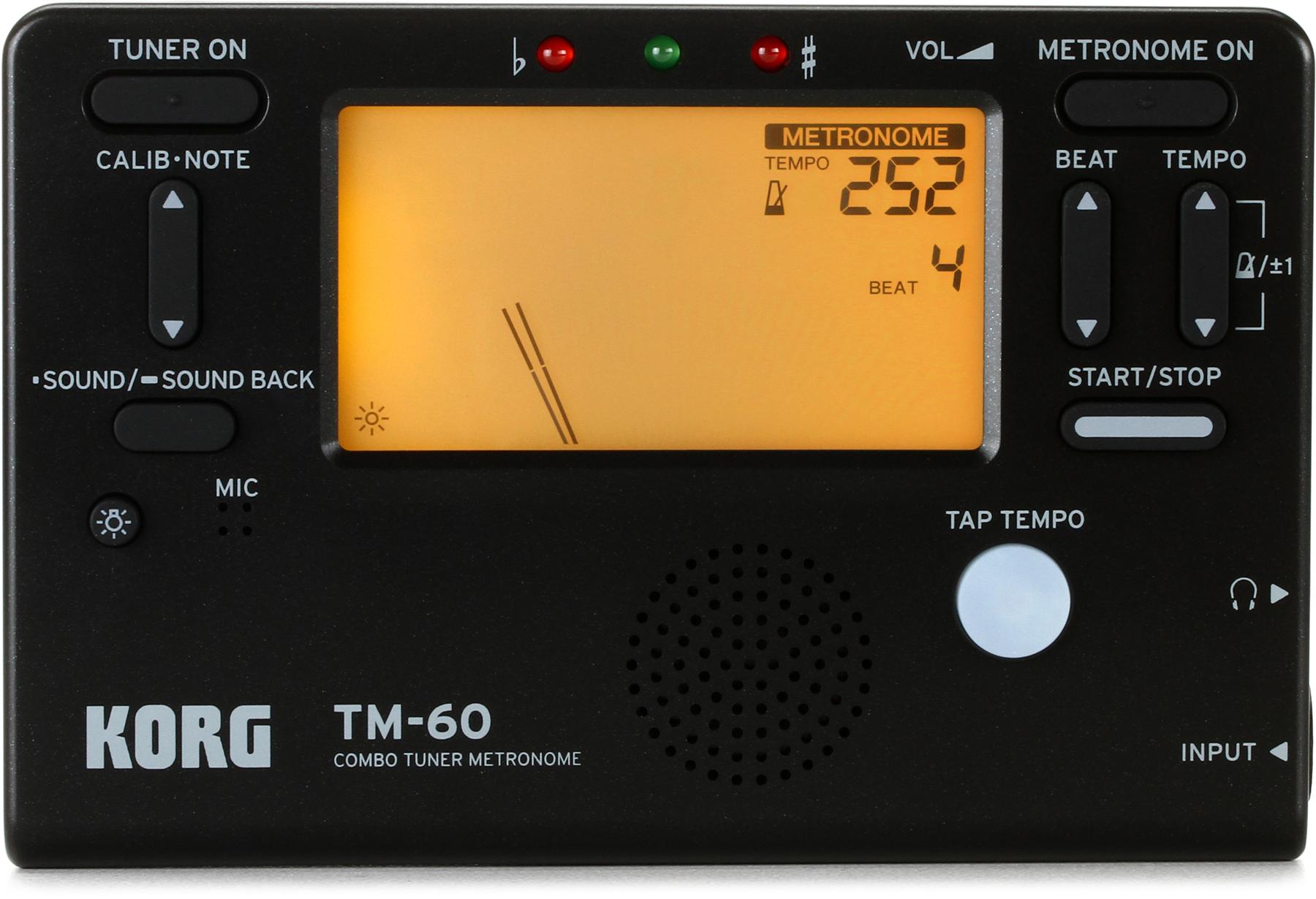 When Korg introduced a digital metronome tuner to the world, the extremely high accuracy and superb features made it a favorite among musicians from every genre. The new Korg TM-40 is a digital metronome that combines the accuracy and advanced features of Korg's world-famous music products into a single, compact and easy-to-use unit. The TM-40 is our favorite metronome and perfect in its layout. On one side is the metronome, and the other side is Korg's very accurate tuner. It's very easy to use and will make you want to practice more!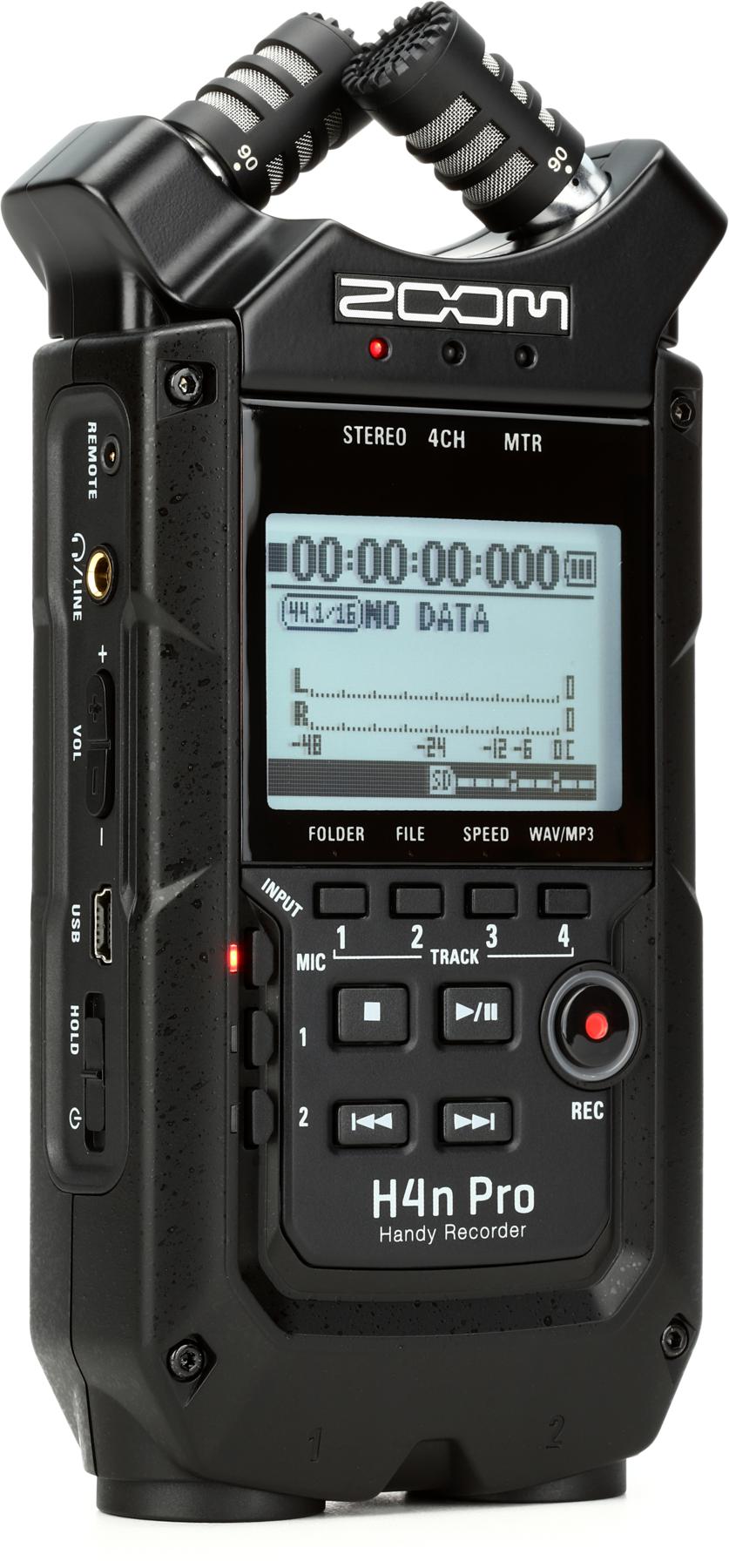 Zoom H4n is the most sophisticated portable handheld recorder with new features and improved user experience at every level. Among its many new features, Zoom's H4n offers superior, built-in X/Y stereo condenser mics that allow variable recording patterns at either 90 degrees or 120 degrees. Higher quality audio capture through its new, digitally controlled, high-quality mic preamp, the ability to use internal and external mics simultaneously for 4 channel recording, a large LCD screen,more intuitive interface and onboard reference speaker will take the user's recording experience to the next level.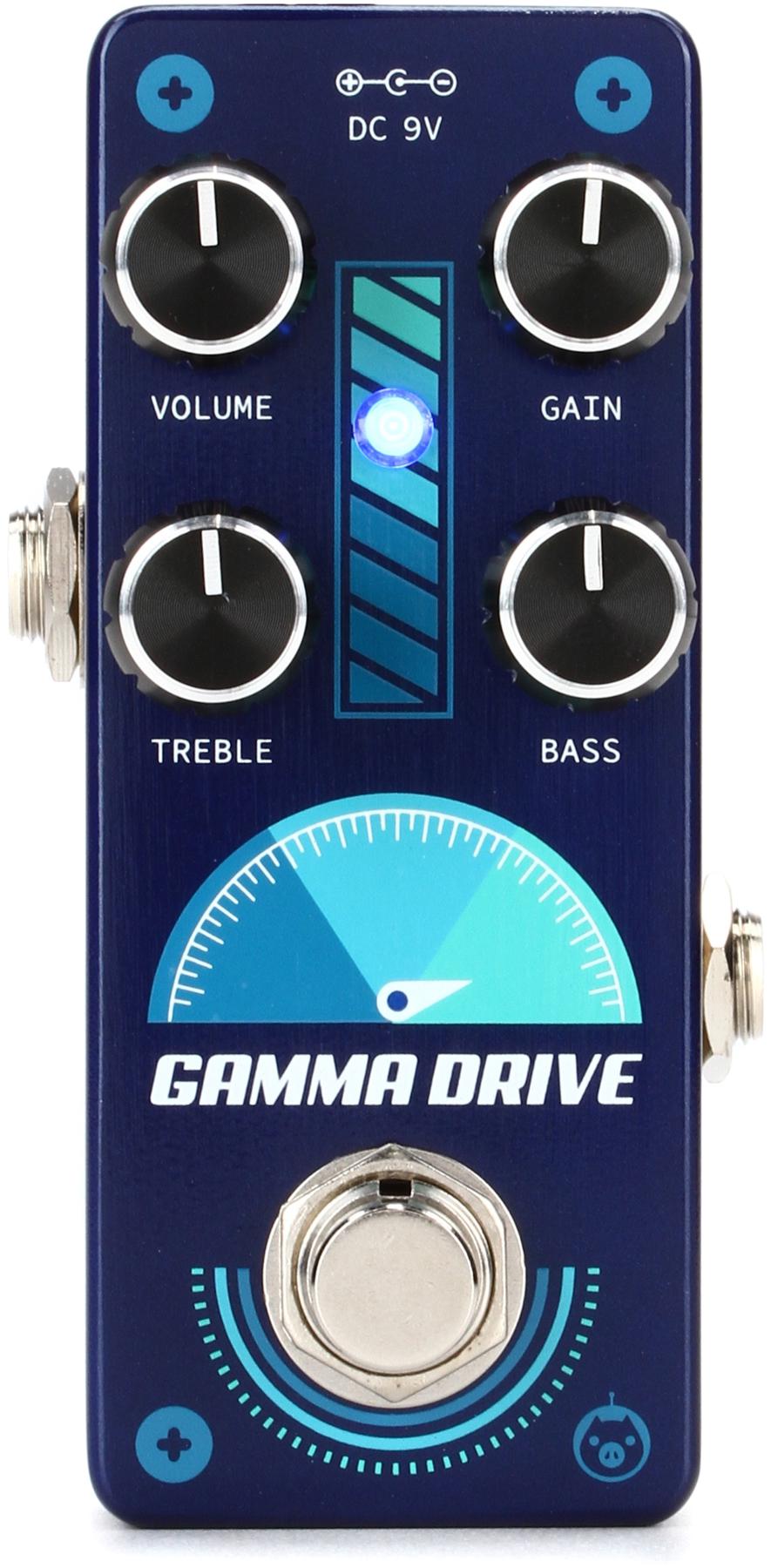 Pigtronix Gamma Drive is an all analog overdrive. The Gamma Drive's multiple cascaded gain stages enable you to nail sounds ranging from bluesy overdrive to rich saturation, all while retaining musical dynamics and the original character of your instrument. Gamma also lets you craft your perfect overdrive tone with Treble and Bass EQ controls!

We've got these things everywhere here at TrueFire HQ, and we love 'em. They put your beautiful axes on display for everyone to drool over and keep it out of harms way at the same time. The String Swing Guitar Hanger features exclusive tubing that will not mark the finish on your instrument – guaranteed! Its hardwood construction looks fantastic and is built to last. The yoke pivots to hold any type of headstock and is is adjustable to any width. This hanger will display wide or narrow body instruments.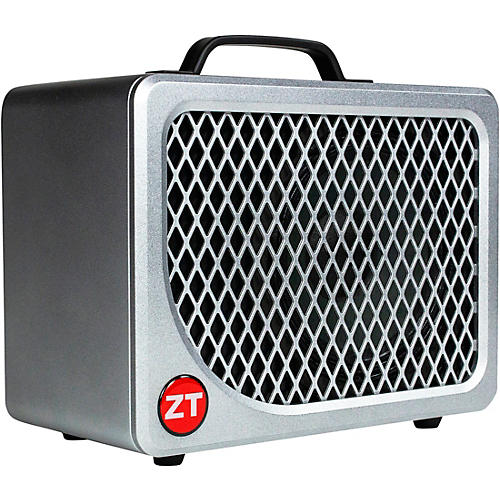 Since hitting the streets in February 2009, the ultra-compact ZT Lunchbox amplifier has changed the way many players think about amps. The Lunchbox has proven that an amp does not need to be big to be loud, or expensive to sound great. That you can actually gig with an amp that weighs less than 10 pounds. Doubters have become believers – The Lunchbox really delivers. Packing 200 watts of power, the Lunchbox has enough output for a jam or live gig, and world-class tone that has pros using it in the studio as well as onstage. Unlike any other amp close to its size, it has the muscle to handle any effects you throw in front of it, and the warmth and depth to sound great with single-coil pickups as well as humbuckers.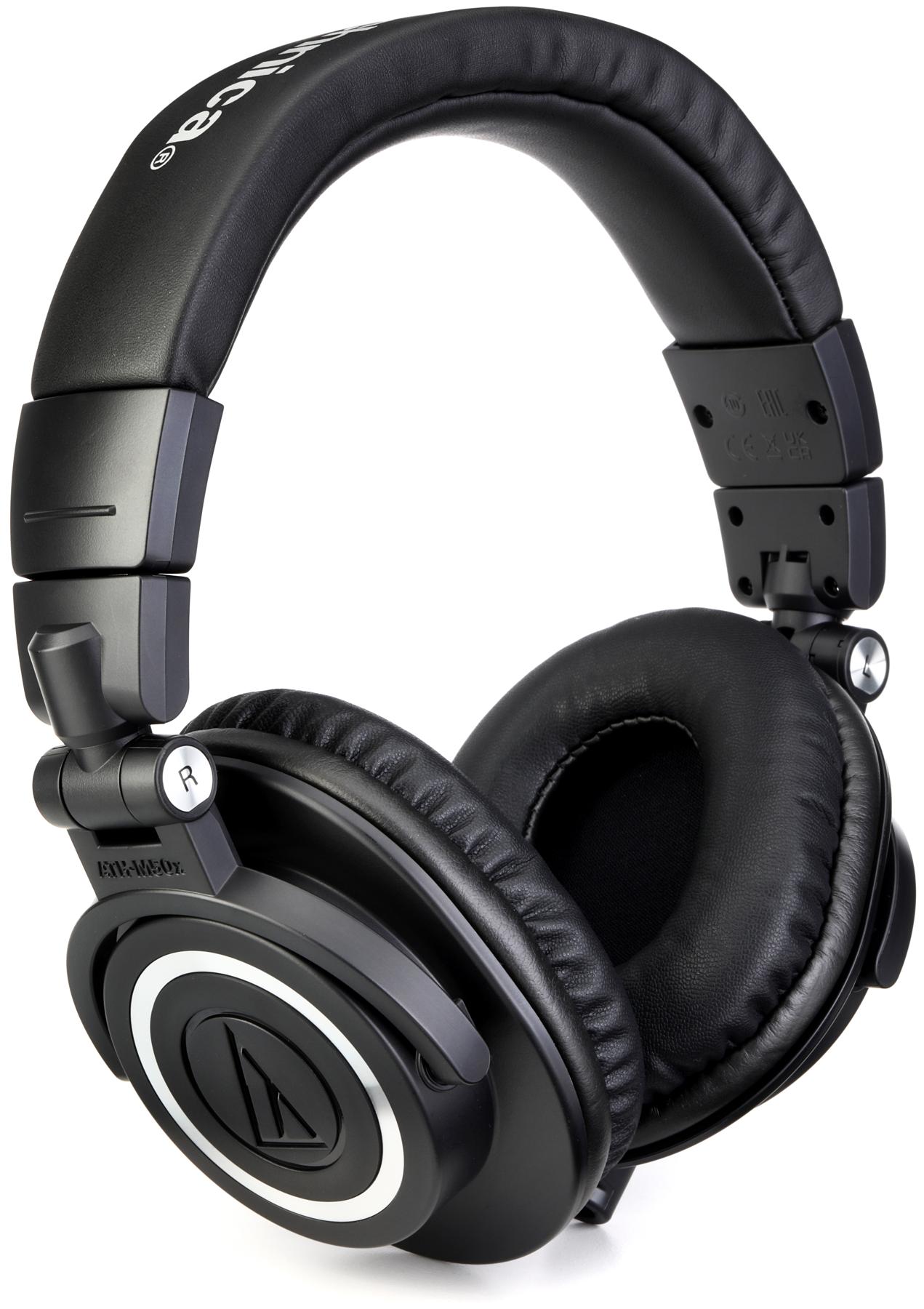 With the ATH-M50 professional studio monitor headphones, Audio-Technica has achieved an exceptionally accurate response and long-wearing listening comfort. Designed especially for professional monitoring and mixing, these studiophones feature an efficient collapsible design for space-saving portability and storage. Circumaural ear pieces swivel 180 degrees for easy one-ear monitoring and luxuriously padded ear cushions create an outstanding seal for maximum isolation. The adjustable headband is generously padded for ultimate comfort during long mixing sessions. A coiled cable at the left earpiece terminates to a gold-plated mini-plug with included screw-on 1/4″ adapter.
8. A Great Guitar Album or Performance DVD

It's probably the closest you can get to inspiration in a bottle (barring drug use), and here are 3 winners that you should definitely check out:
:: Larry Carlton – "Greatest Hits" CD ::
:: Tommy Emmanuel – "Center Stage" CD ::
:: Monte Montgomery – "At Workplay" DVD ::

Eleven Rack + Pro Tools is a hardware/software bundle that provides the ultimate recording and amplifier emulation solution for guitar players. It comes with a DSP-accelerated hardware interface, industry-standard Pro Tools software, and built-in Eleven Rack Expansion Pack, providing everything you need-and more-to showcase your skills. No matter how you use it, you'll always have the right tone at your fingertips-in the studio or on stage.

The music world's most popular quick-change capo, Kyser's Quick-Change Capo is made of strong, lightweight aluminum. The spring-tensioned Quick-Change clamps firmly to hold intonation, but is quickly and easily released and repositioned without disturbing the tuning. You can operate your Quick-Change comfortably with one hand. You'll find it doesn't interfere with fingering and the pads won't mar or react with guitar finishes.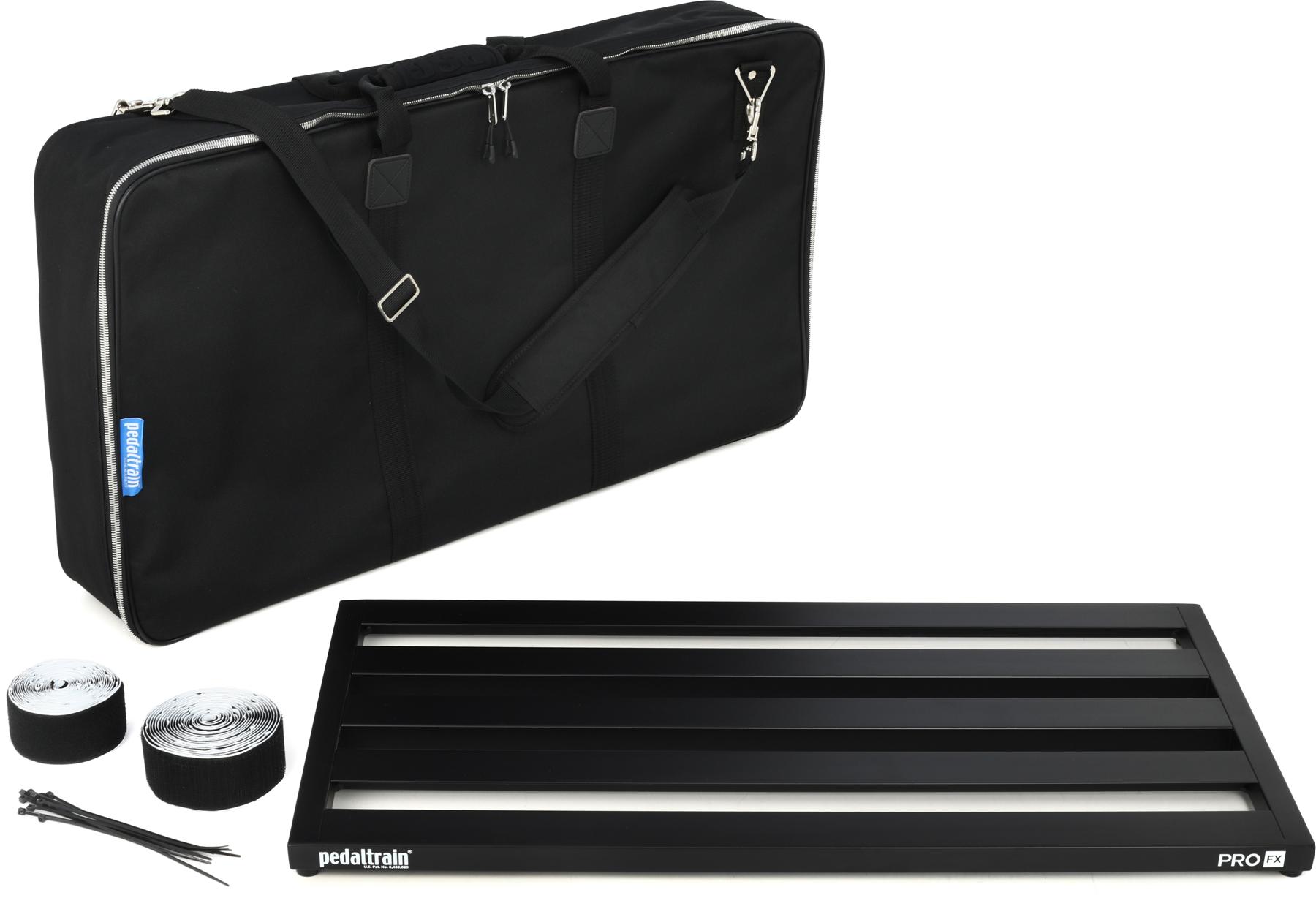 These revolutionary pedalboards are made of welded aluminum alloy tubing to ensure that every PEDALTRAIN is as strong and lightweight as possible. There are no moving parts to loosen or wear out. A durable powder coat finish ensures your PEDALTRAIN will look great and last a lifetime. All new PEDALTRAIN models now include specially designed brackets and instructions for mounting the popular Voodoo Lab Pedal Power 2 power supply underneath the pedalboard with no cutting modifications necessary. As always, you can still use any power supply of your choice with the PEDALTRAIN. For the player who needs a large pedalboard without the extra bulk (or expense) of a flight case. A heavy duty cordura nylon gig bag is included with solid panels sewn inside the walls for added strength, plus a large and roomy gusseted pouch on the exterior.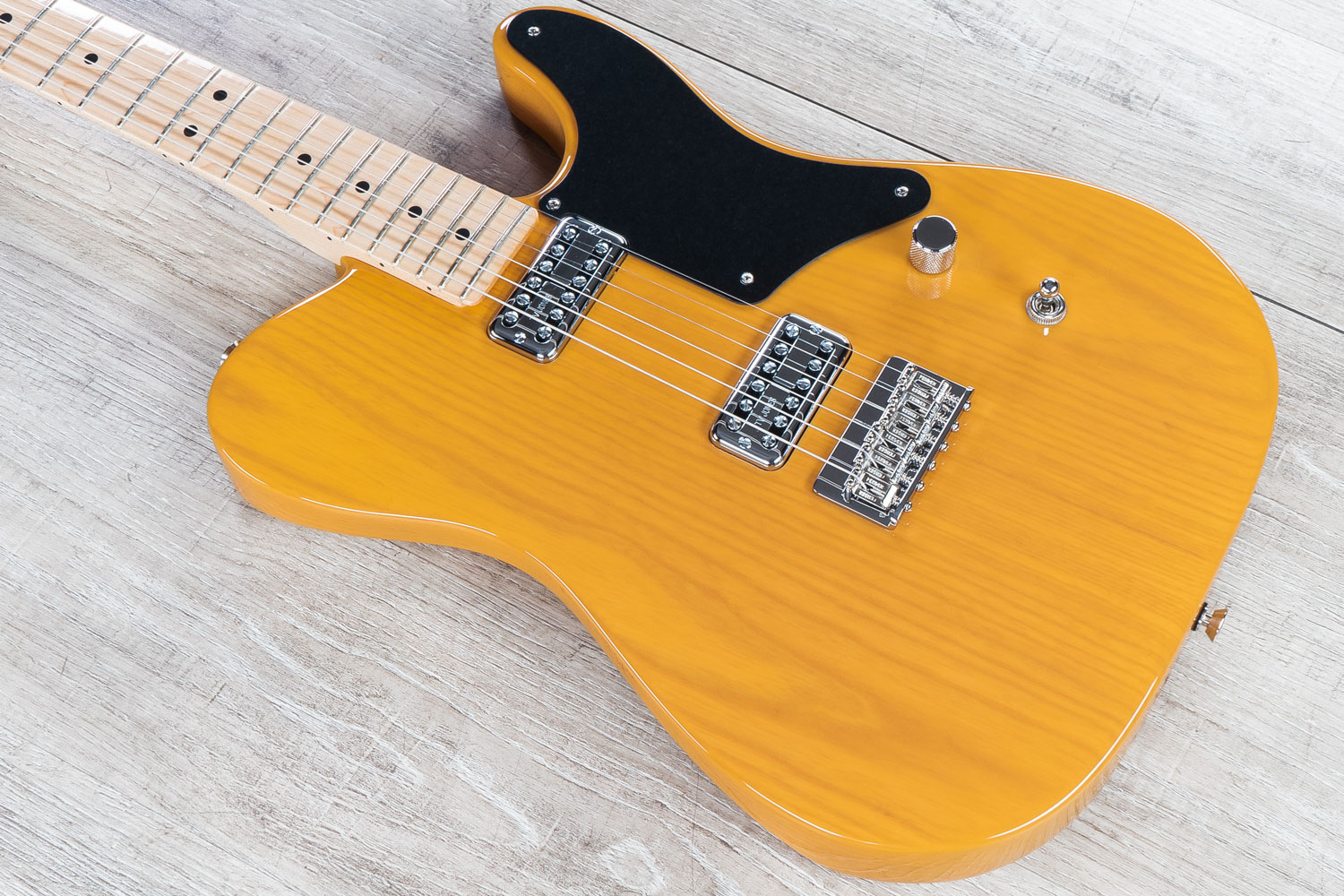 A guitar with a lot more attitude, the Cabronita Telecaster rocks a highly distinctive take on a classic design and spits out fiery, full-voiced Tele tone from two sharp Fidelitron humbucking pickups. Other premium features include a lightweight alder body (ash on 3-Tone Sunburst model), comfortable modern C-shaped maple neck with a 9.5″ radius and 21 medium jumbo frets, single-ply pickguard and single control knob (volume), and a string-through-body hardtail bridge with six cast saddles.
Have some awesome holiday gift ideas for guitarists of your own? Feel free to share them in the comments!