The vocal-like, expressive qualities of slide guitar are why so many blues masters have dedicated the time to learn slide guitar techniques and build a vocabulary of tasty slide guitar licks to spice up their music.
Robert Johnson, Muddy Waters, John Lee Hooker, Sonny Landreth, Duane Allman, Ry Cooder, Derek Trucks, and Joe Bonamassa are just a few examples of blues guitar pioneers and masters who have a solid slide guitar technique and their own signature slide guitar styling.
TrueFire has several in-depth slide guitar lessons across all skill levels that will teach you the fundamentals and intricacies of slide guitar, but before you can learn or master slide guitar, there's one thing you'll need: a guitar slide, of course!
To help you get started, we've assembled this list of what we consider to be 7 of the best guitar slides available today.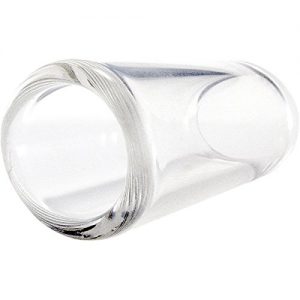 Buy Now on Amazon >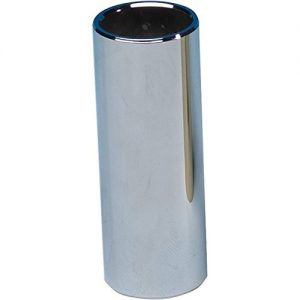 Buy Now on Amazon >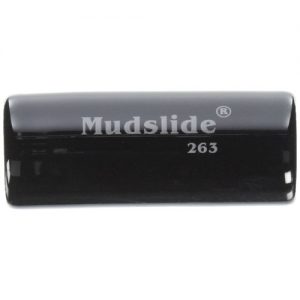 Buy Now on Amazon >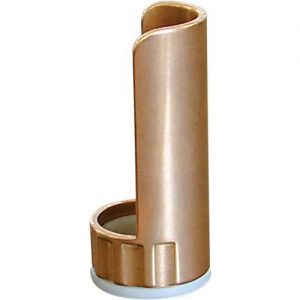 Buy Now on Amazon >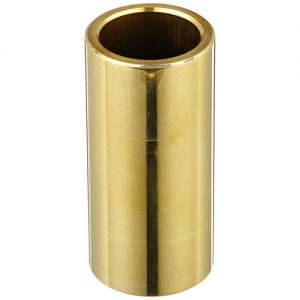 Buy Now on Amazon >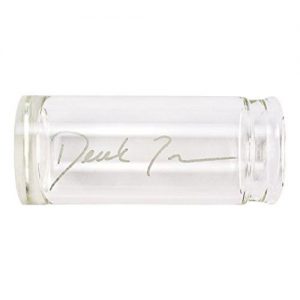 Buy Now on Amazon >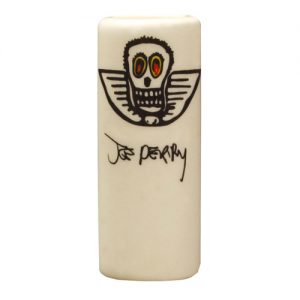 Buy Now on Amazon >
There are plenty of other guitar slides out there on the market, and really it becomes a matter of personal preference and tastes. So, grab your guitar, pick a slide, download a TrueFire slide guitar course, and get started on your journey to slide guitar greatness!
p.s. If you have any other guitar slide recommendations (there are thousands of great slides out there!) please share in the comments!
---