If you're a guitarist who loves to travel, you know that protecting your prized instrument while flying is essential. That's why you need a sturdy, reliable guitar case that can withstand the rigors of air travel. We've done the research and compiled a list of the top 7 best guitar cases for flying in 2023. So, without further ado, let's dive into the list and find the perfect guitar case for your next adventure!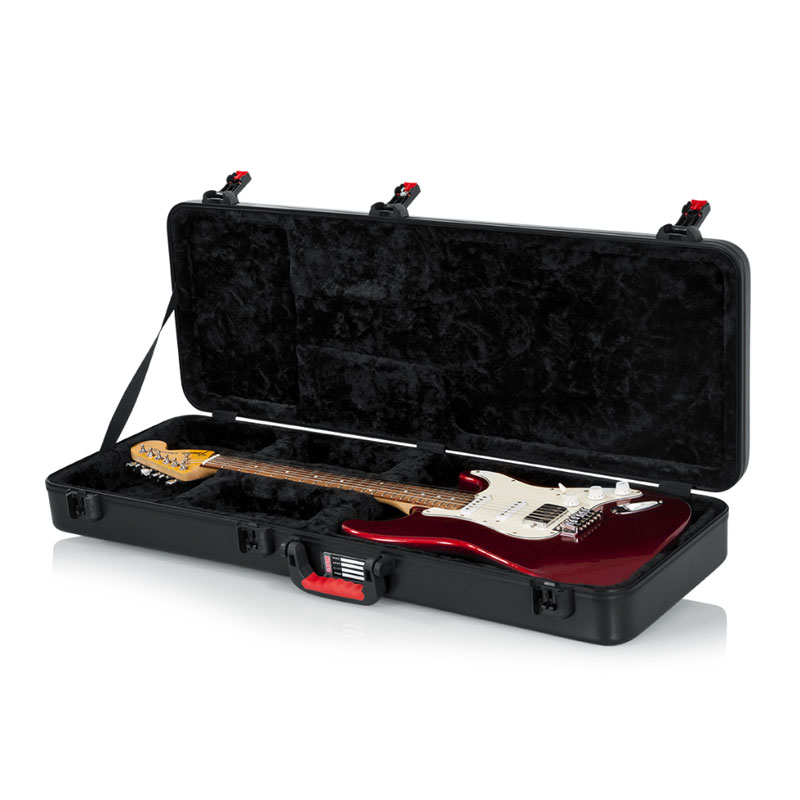 The Gator Cases Frequent Flyer TSA is a top-of-the-line option for guitarists who want the ultimate protection for their instrument.
This TSA-approved, ATA molded polyethylene case is both lightweight and incredibly durable. With its plush-lined interior and secure locking system, you can trust that your guitar will stay safe and sound throughout your travels.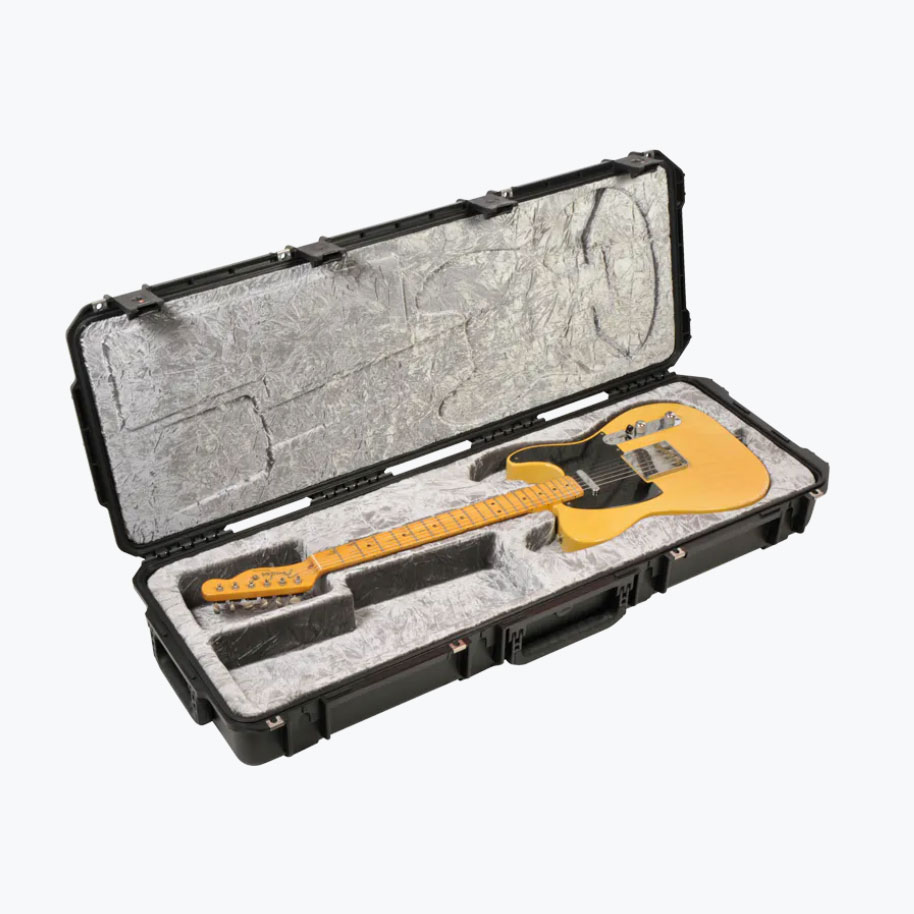 The SKB iSeries Waterproof Acoustic Guitar Case offers unparalleled protection against the elements. This waterproof, military-grade case is designed to keep your guitar safe from impact, humidity, and temperature fluctuations. With its customizable foam inserts, you can ensure a snug and secure fit for your instrument.
This case comes with Travel Sentry® Approved locking latches installed. Using Travel Sentry® Approved locks allows your luggage to be opened, inspected, and relocked by TSA authorities without damage.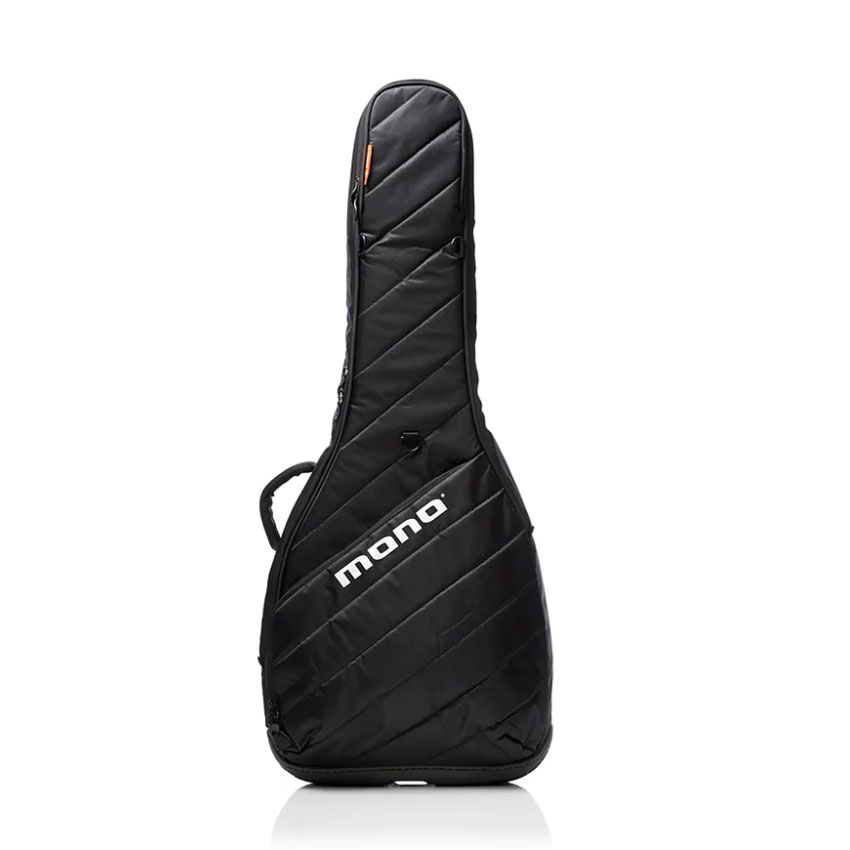 Looking for a stylish and functional guitar case for your electric guitar?
The MONO M80 Vertigo Electric Guitar Case is a fantastic choice.
This hybrid case combines the best features of a hardshell case and a gig bag, providing excellent protection and ease of transport.
The patented Vertigo top-loading design allows for quick and easy access to your guitar, making it perfect for those on-the-go.
If you're on a budget and looking for a reliable gig bag, the Road Runner RR1EG Avenue Series Electric Guitar Gig Bag is a great option. This bag features a dense foam padding, reinforced headstock and bridge protection, as well as a padded shoulder strap for comfortable transport. Its durable exterior and multiple accessory pockets make it a practical and affordable choice for traveling guitarists.
For guitarists seeking a lightweight yet sturdy option, the Hiscox Cases Liteflite Standard Electric Guitar Case is an ideal pick. This case is constructed from a unique blend of materials, providing excellent impact resistance and thermal insulation. With its crush-resistant design and soft, plush-lined interior, your guitar will be well-protected during air travel with this option, one of the best guitar cases for flying.
Offering a perfect blend of style and protection, the Reunion Blues RB Continental Voyager Electric Guitar Case is a top pick for many guitarists. This semi-rigid case features a water-resistant exterior, shock-absorbing Flexoskeleton, and a reinforced neck brace to ensure your guitar's safety.
For classical guitarists seeking a high-quality, protective case, the BAM France Stage Series Classical Guitar Case is an excellent choice. This sleek and stylish case is made from a triple-ply ABS shell, providing exceptional durability and impact resistance. Its velvet-lined interior and adjustable padding system ensure a secure fit for your instrument, while the built-in backpack straps and rubberized grip handle make it easy to carry.
Conclusion: Best Guitar Cases for Flying in 2023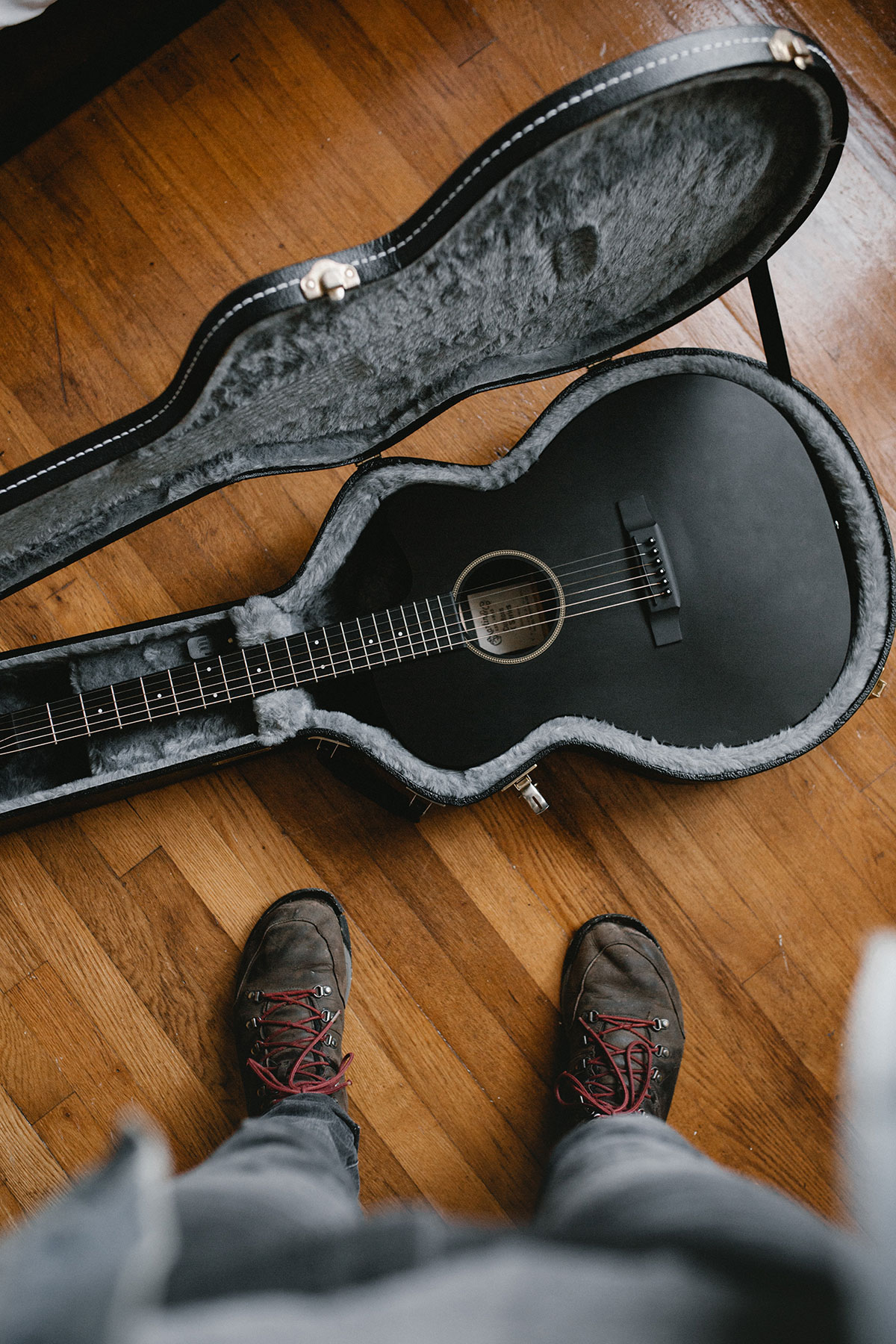 With so many excellent options available, choosing the best guitar case for flying in 2023 has never been easier.
Whether you're a touring musician or an occasional traveler, these cases provide the protection, durability, and convenience you need to ensure your guitar arrives safely at its destination.
So go ahead and pick the perfect guitar case for your needs, and enjoy your travels with peace of mind knowing your instrument is well-protected.
We hope you found this list of the best guitar cases for flying useful.
Remember to always check the airline's specific requirements for musical instruments before flying to avoid any unexpected surprises at the airport.
Happy travels, and keep making great music!
Free Guitar Lessons While Traveling
Looking for something to tune into while on the plane or when you arrive at your hotel with six-string securely in hand? Get a free trial of TrueFire All Access for 14 days (no credit card required) when you join. You'll enjoy streaming access to 55,000+ multi-angle video guitar lessons, complete with interactive synced tab, notation, practice jam tracks, slo-mo, looping, progress tracking, and more on any device, anytime, anywhere. Join free now!